MEET OUR FOUNDER, SUNNY IP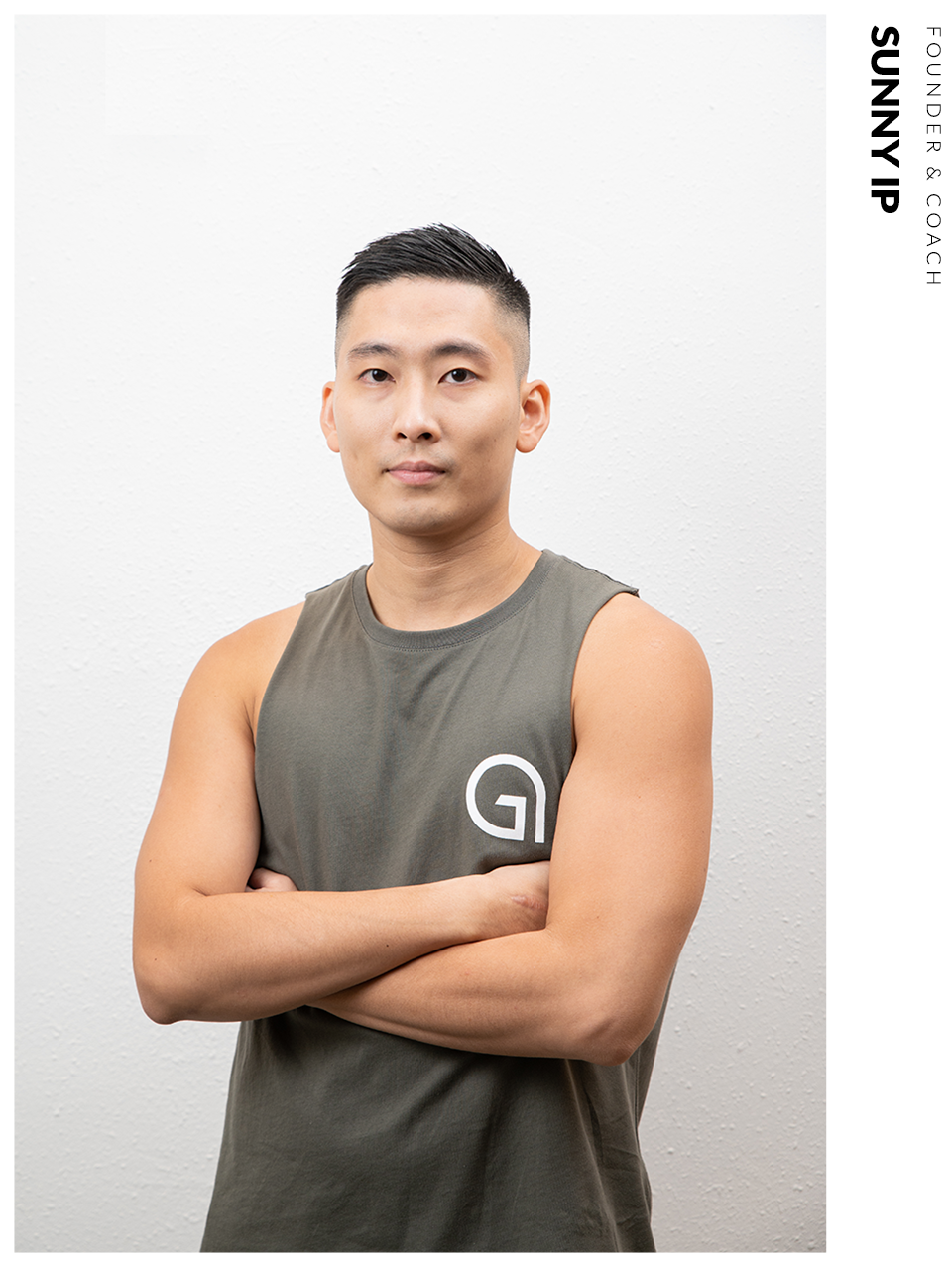 Sunny is a qualified and dedicated coach of over 13 years with extensive training experiences in field of Wing Chun, Taekwondo, Muaythai and Boxing.
He showed his interest in Martial Arts while learning Wing Chun at the age of 7, then moving to learn Muay Thai in his teenage years. He acquired black belt qualification in Taekwondo and was also leading the university team in many competitions.

Sunny decided to strengthen his focus on Muaythai, attending full time professional training at PK Saenchai Muaythai Gym in Thailand. He trained with the world class fighters and also participated in many renowned competition in Thailand , such as Max Muaythai Stadium Pattaya, Jomthub Muaythai Stadium Hua Hin, etc. At the same time, he returned to HK occasionally to participate in largest muaythai competition WMC I-1 World Muaythai Grand Prix, Yokkao x Xfight and so on.

Sunny is very passionate and enthusiastic about passing on his skills to his student through his experiences, integrating The Theory to Practical Experience. One of his key achievement is that he trained his student to became the Champion of the HK Muay Thai championship in 2018. He is very patient and can coach students of all level; whether it is training for fitness or pro fighters.